Reviews
Thanks to the Gadgets Boy team, who are working very hard to get you unbiased reviews, we have some upcoming reviews that will help you decide – "What's next"
Gear 4 Pocket Loop – Coming up
Vogel's Flex mount – Coming up
Kanex Air Blue – Coming up
Sony Ericsson Xperia S – Coming up
HTC One X – Coming up
Blackberry Bold 9900 Review by Kay Charter now up:
Check it out here
We have the Gunnars Phantom edition from Gunnar Optiks.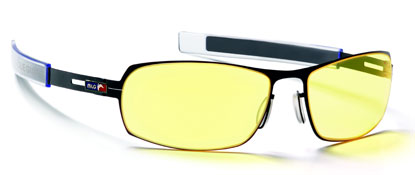 That review is a must see, because most of you like me, who play games on PC/Mac or just for general prolong useage, xbox 360 gaming, Playstation etc, you probably just play and not think of what damage you are inflicting to your eyes; well that's what the gunnars do.
check it out here: Gunnar Advance Gaming Eyewear for serious gamers
We also have the new award winning Premium Mobile Broadband Dongle from ThreeUK. They claim it can produce speeds of up to 40% Faster, but don't take the Network's word for it, wait till you see our review and we'll test it ourselves and see if it does what it says on the tin.
Check it out here: ThreeUK Premium Mobile Broadband