The Future Car Challenge 2012 provided spectators with a fantastic line-up of Electric Vehicles, celebrity drivers and exclusives to the future of the EV industry. Â As the preferred supplier of charging solutions for many leading EV manufacturers, British Gas is dedicated to making the world a more sustainable place now and in the future. BG are leading the way in providing expertise and charging solutions in the Electric Vehicle market through partnering with Nissan, Renault, Hitachi Capital, Toyota and Vauxhall.
British Gas' dedicated charging solutions are safer, convenient and more compatible than plugging electric vehicles directly into the mains supply socket at home. Not only do BG offer charging solutions that can cut charging times by around a third, but British Gas also offers its customers specially designed tariffs to help them charge for less.
In celebration of this, British Gas' role at the FCC was to charge up six different electric cars, each being driven by a different celebrity or influencer 'racing' to the finish!
The celebrities that took part in the challenge this year were Ben Collins (aka 'The Stig'), Ross Davenport, Robert Llewellyn, Mark Goodier and Donald Wales. Also present  were online influencers taking part and riding in the cars with our ambassadors from the start line in Brighton, all the way to the finish line in London!
Since the FCC was such a success but not everyone got the chance to attend or watch it, GadgetsBoy and British Gas have decided to run a competition! We have 5 solar powered GO GO cars to giveaway.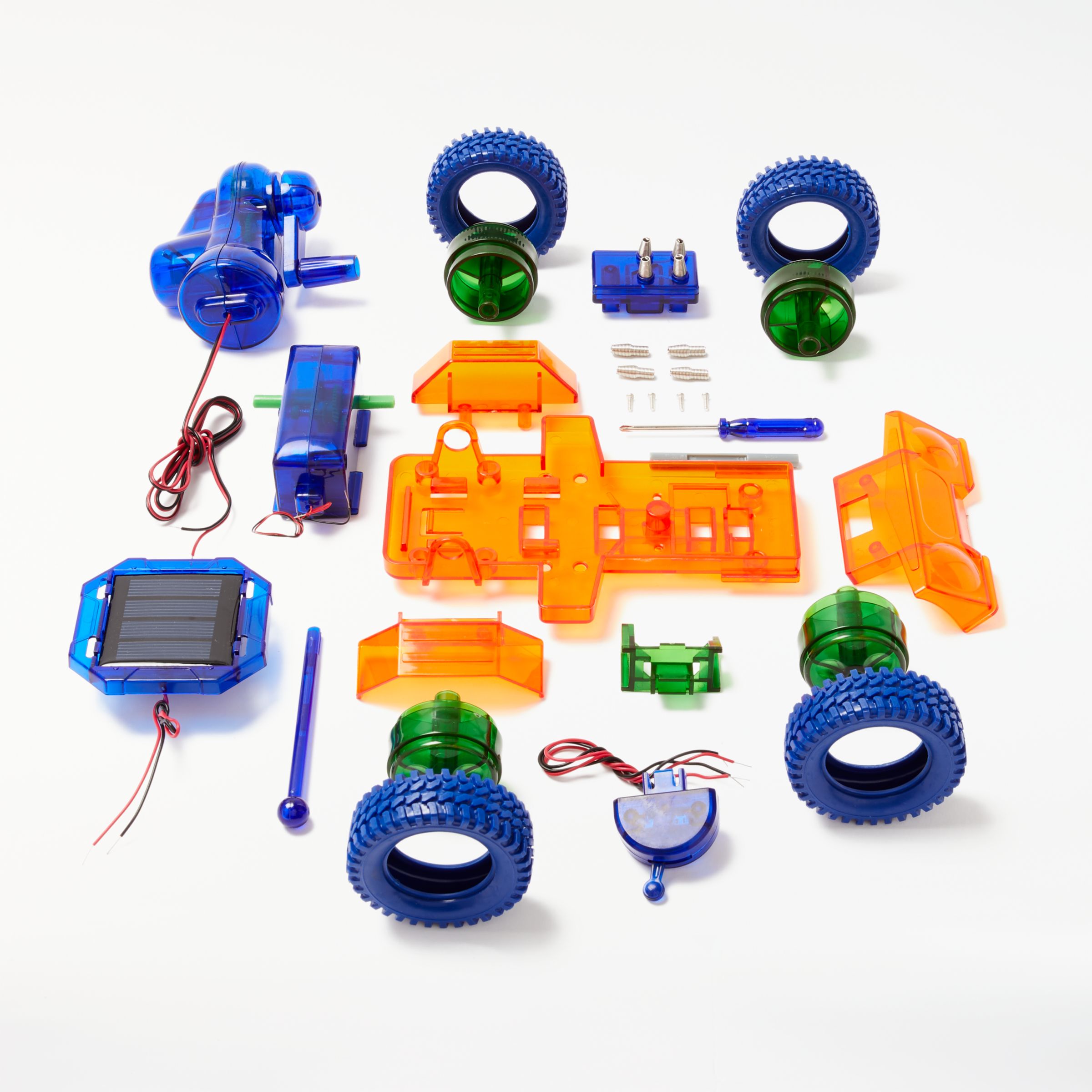 All you have to do is leave a comment below as to what you think of Electric Vehicles. Â  Competition ends 30th November and is UK only. Â It would make a good gadget for Christmas present.